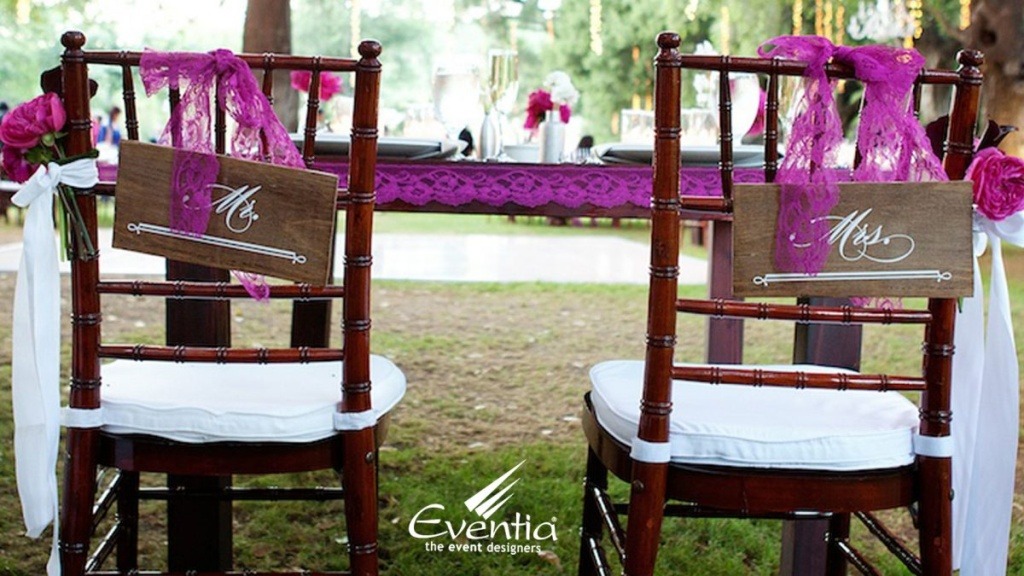 Winter wedding In Kerala
In Kerala, most weddings take place in summer and winter – when the weather is bright and clear. That's the best desired times, especially if the bride and groom has decided on an extravagant outdoor event. Monsoon weddings has its own pros and cons so does a winter wedding, to say it all, no one would prefer an outdoor wedding in an unpredictable wet weather!
Winters in India, especially our Kerala, are absolutely lovely. For one, you can be fully confident in Mother Nature, and for other, no one needs to get tensed about sweating through their outfits and makeups, to ruin their big day. During day and night, the climate is comfortable for everyone to enjoy the event and the nature! Opting for a wedding hall for the big day will be a dull affair, especially when the nature is ready to provide a stunning backdrop to your wedding. A park, a beach or one's backyard will be a perfect spot to have the big event, and it's even easier for the event managers to get creative with the decor.
To don the event with flowers and candles, and a lot of whites, Eventia Event Managers enjoy getting to the extreme and experiment with new decor styles.
Another advantage is that the bride and groom, and even the guests can show off wearing rich silk or velvets or even royal fabrics with heavy embroideries! Well, it's winter and none have to bother about sweating and ruining the attire, and it can even save you from the cold weather!
So don't just wait and drool over those perfect winter weddings! Most weddings take place in the coming months and vendors get booked easily. It's time you fix your dates and give us a call for that perfect wedding!