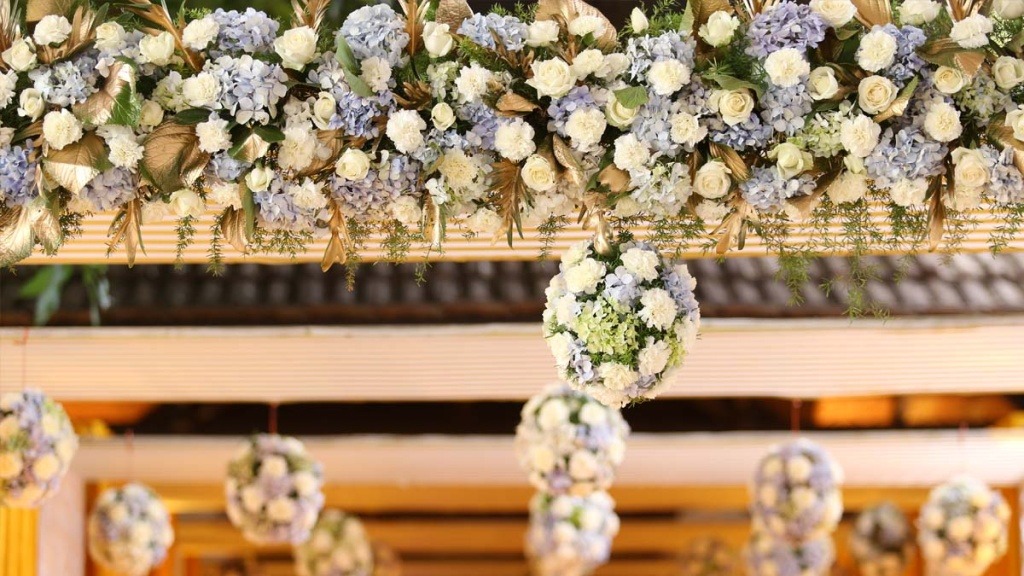 Choosing wedding venues can be a nightmare, as many places are booked-up years in advance. or cost a great deal. Brides facing these problems should consider looking at outside wedding venues. Here are 4 benefits to outdoor wedding venues.
1 – Nature
Outdoor wedding venues suit a natural-themed wedding. A mountain or beach setting can be a fantastically romantic and awe-inspiring wedding venue. Beach weddings are traditionally informal and relaxed; they provide themes such as seashells and sea plants.
2 – Scenery
Outdoor wedding venues offer fantastic scenery. Getting married on a beach, or in the gardens of a castle can provide you with photographs that look just amazing, and will be the envy of anyone who marries inside a chapel.
3 – Ambiance
Outdoor wedding venues have a fantastic ambiance, particularly once the sun starts to set. Lantern lights and a fantastic sunset can create a really magical end to your big day.
4 – Garden Wedding Venues
A garden wedding venue can give you all of the benefits of marrying outdoors, while also offering you protection against the elements. Garden wedding venues offer flower-lovers the chance to get married amongst their own plants, and also help the bride save on money, as garden flowers will provide a lot of the decorations.