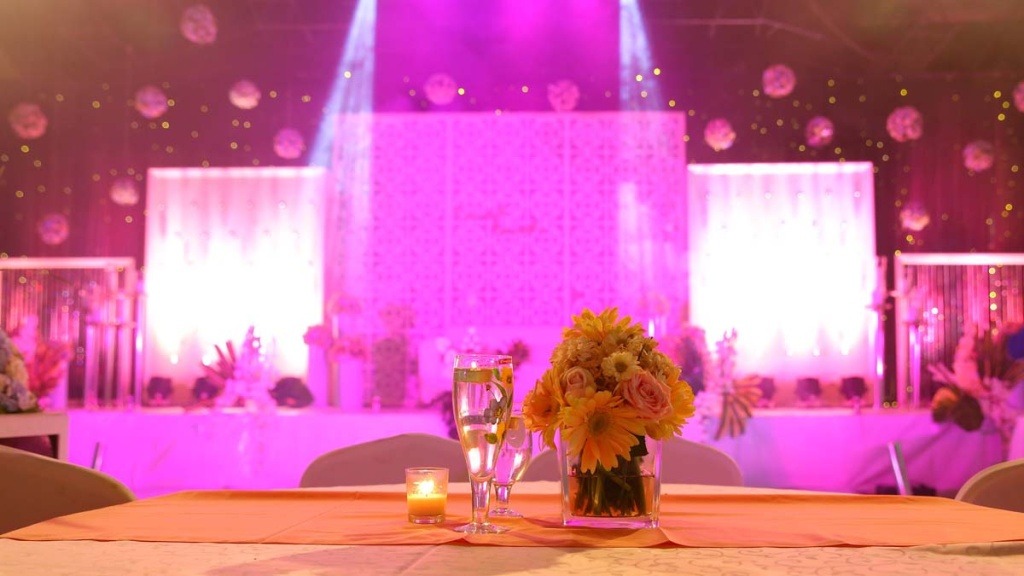 We blame it on the movie Two states – the beautiful, rustic temple wedding at the end, but all natural weddings with an earthy, rustic charm are super trending currently. Think minimal mandaps with banana leaves or genda flowers, invitations tied up with jute, a south Indian feel to the entire event. These weddings are edgy, all natural and innately Indian!
Here is what you need:
– An offbeat setting. Ruins of an old temple, old forts , natural style venues like Temple Tree leisure in Bangalore, or old, broken down shacks in Goa
– Props : Old Bells, Banana leaves, jute strings, clay pots, earthen figurines, chai kullads, matkas,
– Florals: Stick to greenery and shrubs , white mogra flowers, banana leaves or genda flowers.
These invitations by Airtistic Cloud Kolkata made on handmade paper , look handwritten and are tied up with jute strings. Perfect for your rustic wedding feel.
Ancient temple bells in dull gold hanging from the top of the mandap are the perfect prop.
Rustic weddings need banana leaves ! Use them to serve up a dessert like sticky rice and mangoes? Or use them just as an aisle decor going towards the mandap
Want to mix a bit of glam with rustic chic? This setting is perfect ! Large candelabras lend that ultra glam feel on the table, and the twinkly fairy lights with the leaves in the open air provide the perfect rustic backdrop
This stunning, rustic setting in Neemrana Fort had a minimal mandap and no floral work whatsoever. Just cushions in different fabrics placed at different points.
Love how this mandap has engraved silver posters with rustic bells hanging at the top. The floral work is minimal but so beautiful, and all incredibly charming.