WHY EVENT PLANNERS FOR MONSOON WEDDINGS?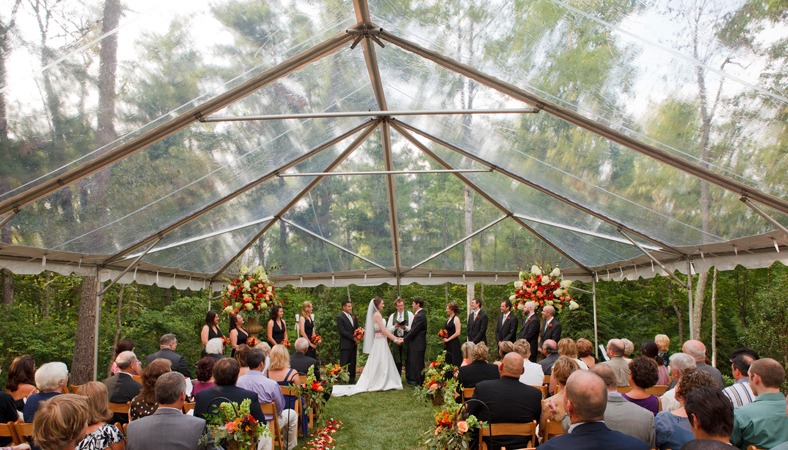 When it comes to romantic concepts there aren't more soothing ones than rain.
Especially a drenching kerala monsoon experience.
But still for some reasons we tend to shy away from the monsoon season for our weddings.
Most probably the difficulties wet weather may cause to the guests in particular.
Forget them all, you just need a way to work around the rain or walk in to the rain if you are more in to the fun part of it!
You just need better planning. Leave the planning to professionals.
Event Planners who have seen it all before and are well equipped in planning and executing an event.
Seriously, get over the tensions and embrace the nature! Rain is just a way for nature to pour its love all over you.
The color saturation in your photos is going to be something different. Trust us, it will look far more beautiful in rainy/overcast weather than in sparkling sunlight.
What if the bride and groom are holding matching umbrellas?
What if the entire guest party is holding themed umbrellas a midst pouring rain?
The possibilities are endless.
You can make it a unique experience. All you need is a willingness to think out of the box.
Leave the planning, execution and dare I say the head ache to professional event planners.
No one will forget a couple declaring their love in rain. Absolutely No One.
So LEAVE IT TO US and start preparing to get soaked in the shower of romance in the mother of all seasons.